Making Hunger And
Malnutrition History
"Every sunrise is an invitation for us
to arise and brighten someones day"
We are building a community and helping people build themselves up by improving their quality of life through education on sustainable farming.
Sustainable Farming is practiced by our smallholder farm families as they plan, plant, and harvest food for themselves and their livestock, thereby developing the human capacity to recognize and enhance the efficient use of natural resources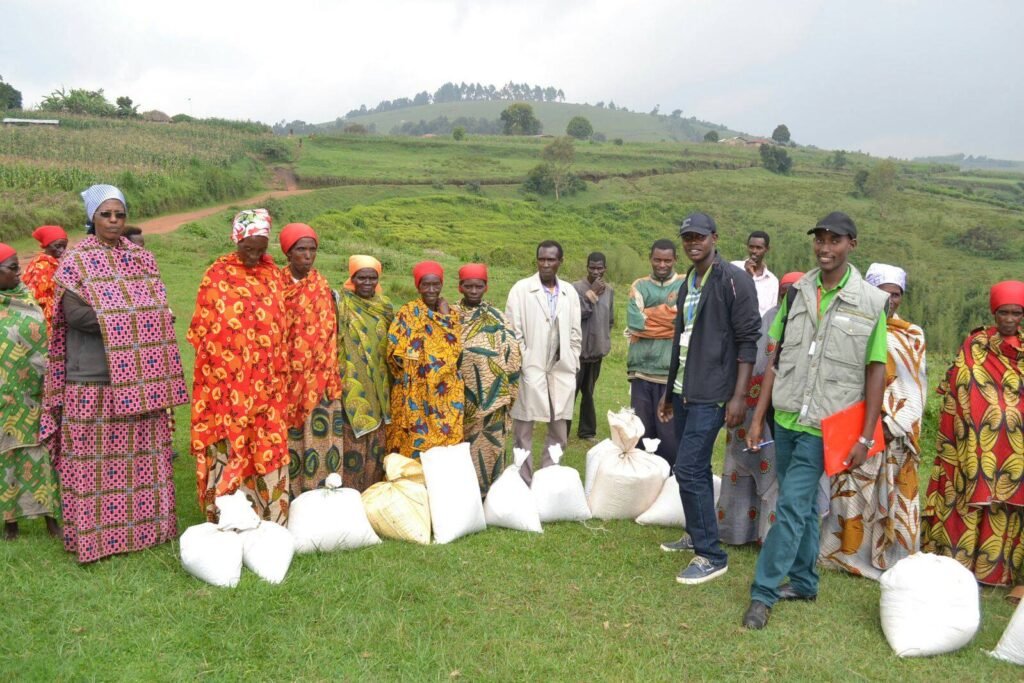 Let's make the world better together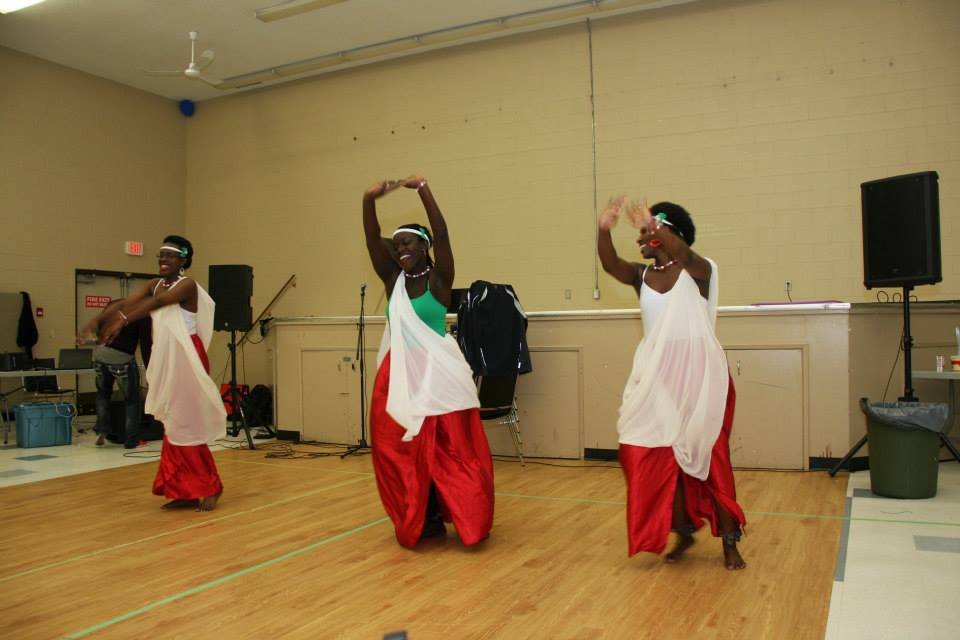 Donate time, money, or bottles. We accept any amount that can be given to our great cause.
Take a look at our gallery