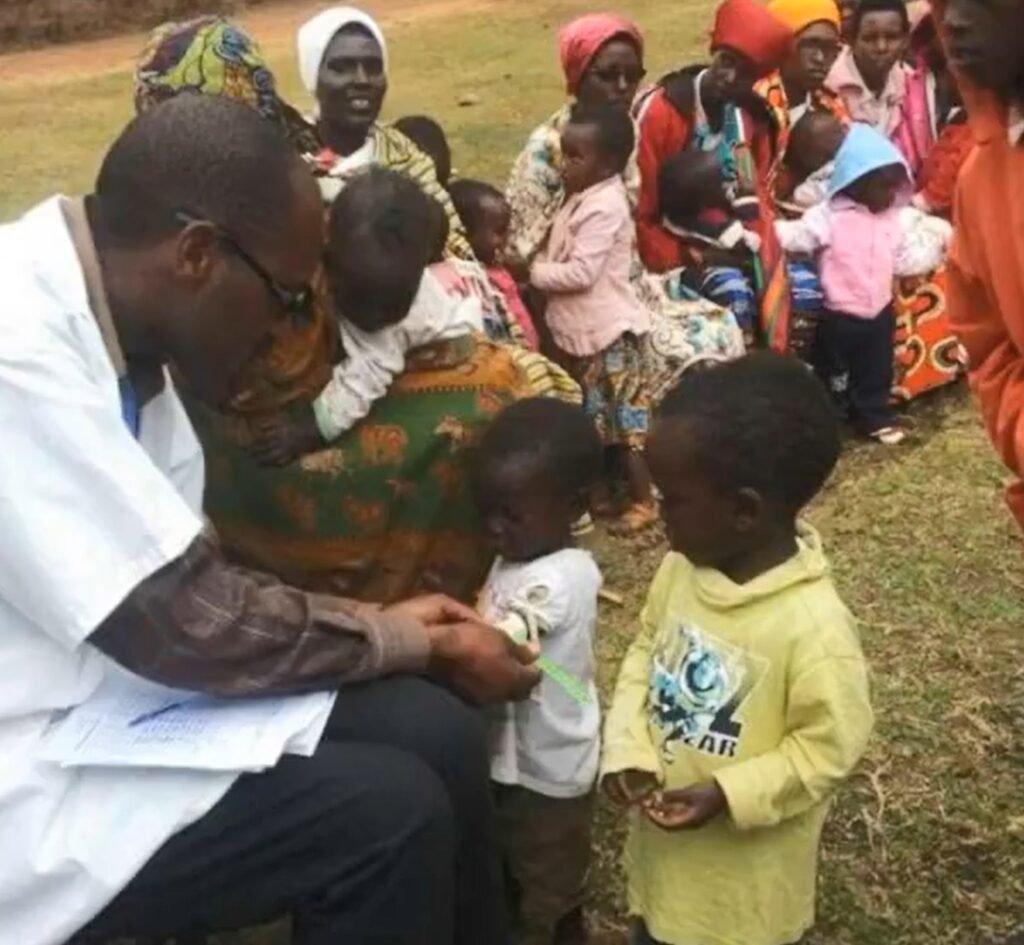 Malnutrition kills more than malaria or Aids combined; basic needs should not kill nowadays.
We conducted an assessment to find out the state of the kids, nutrition-wise, in the area we work in. The results were heartbreaking. We assessed twenty-three kids. Nine had moderate malnutrition and two had acute malnutrition that required immediate medical attention.
In addition, we will work with the families to determine the root cause of this to determine a solution. Therefore, we collected funds this month to help kids suffering from malnutrition in the community of "Sigi".