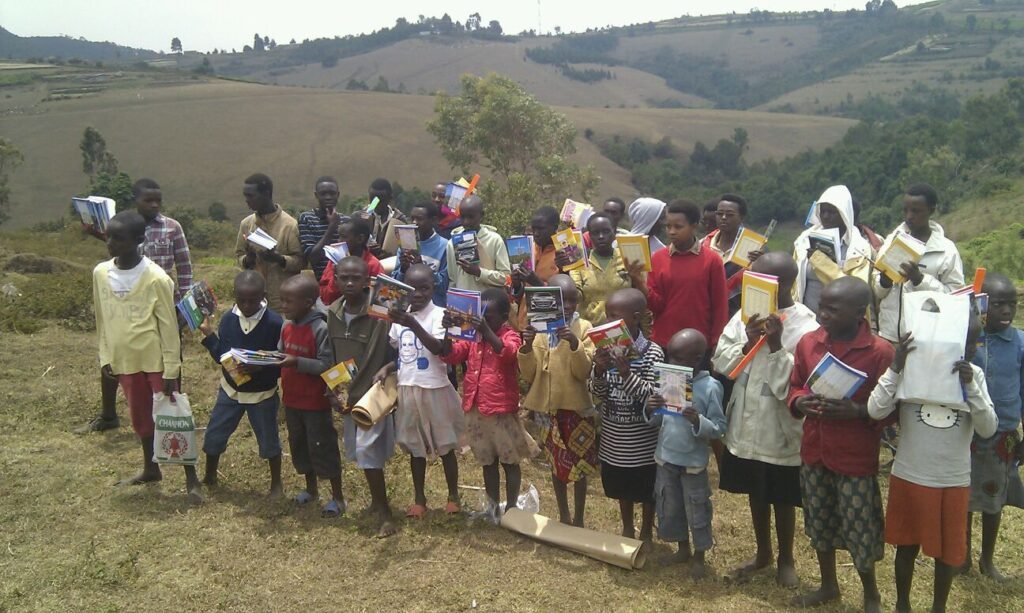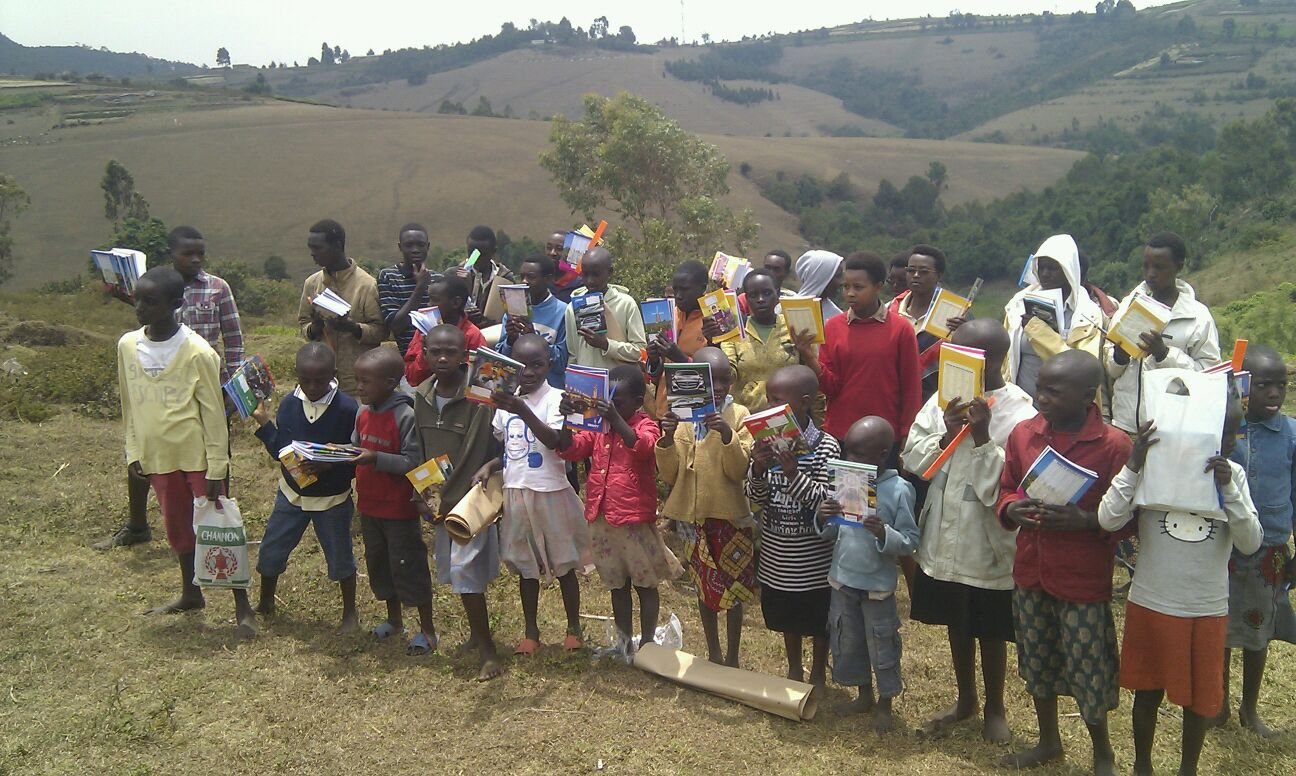 3rd consecutive Back to School campaign
July 2017 - September 2017
Our volunteers selected eighty-one kids from the different communities, who without our help would not be able to afford school supplies such as backpacks, notebooks, pens, and pencils. These kids were thoroughly selected by our team of volunteers and had no other way of getting their school supplies. Launching our online fundraiser campaign we were hoping to generate enough money for these kids to attend school because the success for these kids will start with going to school!
The goal for this year was $3000 by the end of August; it takes $37.00 to send a kid back to school with everything they need for the year. Initially, we raised $500.00 for our backto-school campaign, and we were weeks away from donating the school supplies to the 81 kids in need. The plan was altered so that if we were to raise $300.00 more so that we could send all kids with all the school supplies needed except for backpacks.Before the end of the campaign, we were blown away by one of our donors: Kelly Thompson and her family. We meet our goal to buy school supplies. We reached $815 which meant that even though we wanted to surprise the kids with backpacks, we could not. As an alternative, not 81 kids as planned but 84 kids got their school supplies from the donations!!
We are so very thankful for the people who generously donated to the back-to-school Campaign as we made it happen again for the 3rd consecutive year. The "back to School" campaign depended on generous donations to make it a successful one. The eighty-four kids were so happy to start the upcoming school year with our support. Please help our future campaigns by continuing to donate and share with everyone who wants to make a difference in the lives of the less privileged.
2nd Back to School campaign
July 2016 - September 12, 2016
This year was our 2nd consecutive Back to School Campaign. We had 61 kids who needed notebooks, pens, pencils, etc. Since last year we started helping the kids of our sponsored families with school supplies. This has been a huge help for the parents, otherwise, they would have struggled to have enough school supplies to give to their kids.
This year one of our volunteers took this campaign on her own and managed to collect $530.00 from her friends and family. We are so thankful for people like her but also grateful to have people that believe in our mission and donate to our great cause. Regardless of where you live or where you come from, one of a parent's greatest dreams is to see your kids go to school and you hope they do well and become successful in their lives. It hurts when you cannot afford to buy them school supplies or afford to let them go to school.
Ultimately, we were able to make one of the biggest dreams for parents a reality, by sending 58 kids, from different grades, school supplies. They were extremely happy!
1st Back to School campaign
Some feelings are not easy to describe! It was a happy day as we were able to donate school supplies to thirty-two children! We were able to give them notebooks, pens, pencils, rulers, and erasers. We did not have the funds to buy them backpacks, shoes, uniforms, etc. We still have a long way to go, but we are sincerely grateful for our donors and supporters.