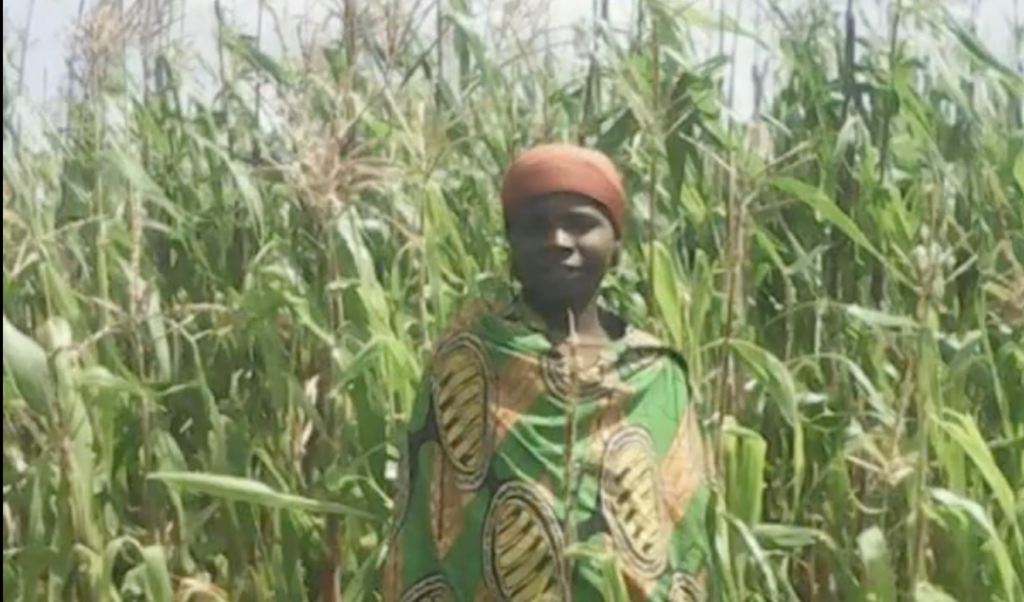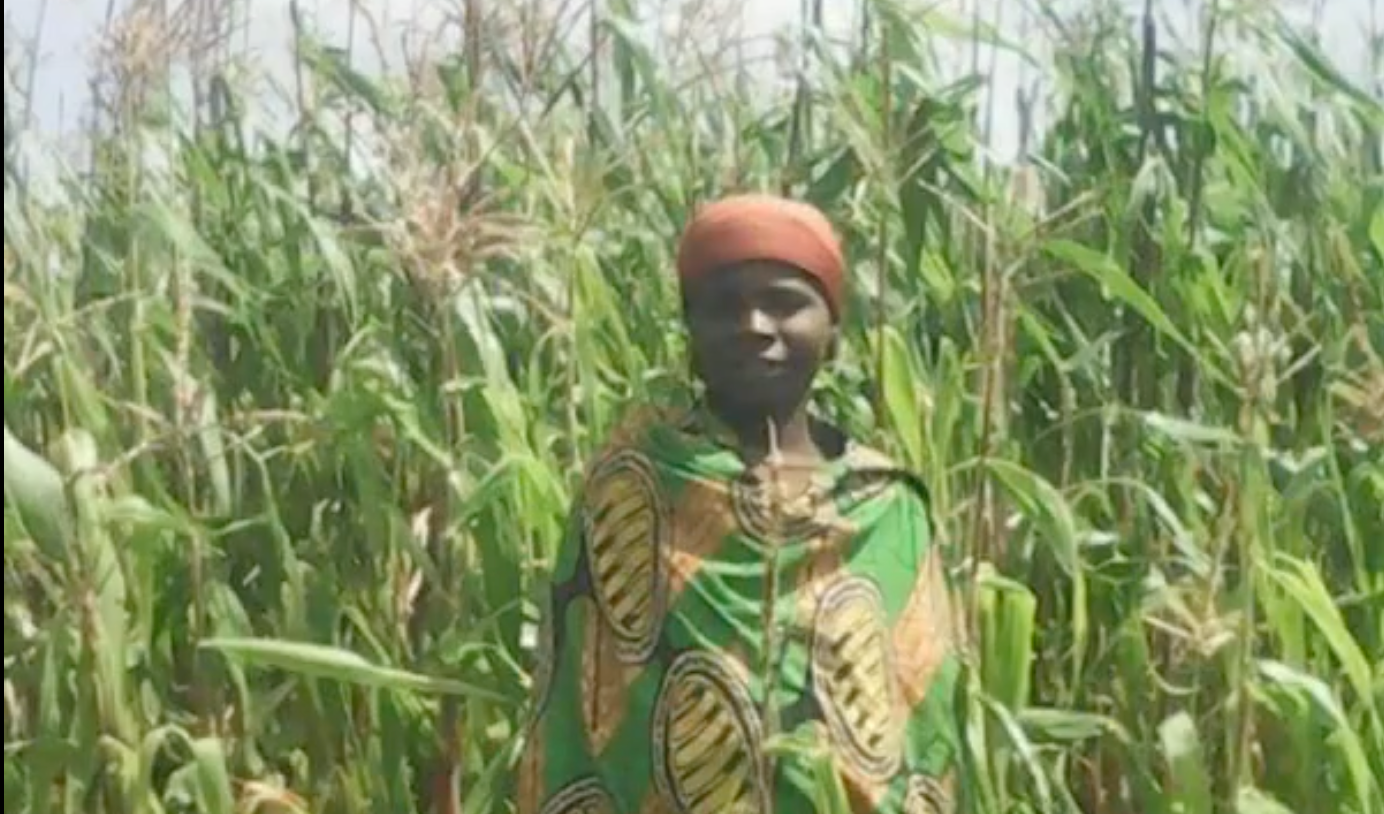 We scheduled a visit to some of our sponsored families to whom we donated corn seeds back in September. It is amazing to see the fruit of our hard work and donations. They expressed how happy they are and grateful for our efforts.
We donated seeds of corn to thirty families in need. The families expressed how not having enough seeds had caused them to go through months of hunger each year.
We can not be any happier thinking that the next year the harvest will be so much better! These families will have enough food for themselves and their families. Thanks to our amazing donors. Together we can end hunger and malnutrition one person at a time!