Flour mill building project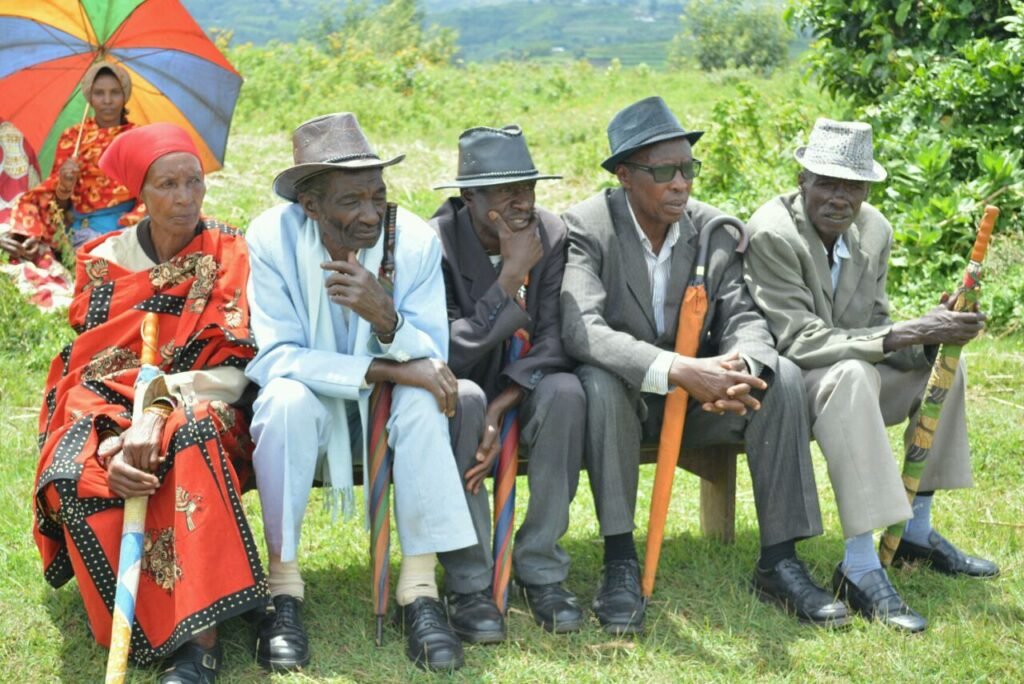 March, 2016 – April 23, 2016
Many may wonder: why is this project so crucial for farmers? Why were we patiently waiting for the flour mill to gain full functionality?
Well, we have come to realize that these small farmers are wasting so much time getting the flour ready. Each family spends at least two hours a day to get the flour ready, the traditional way, which entails using two rocks. Now we can put this behind them!
We have collected donations for the Flour mill. This will allow everyone to have access to the flour Mill, and in turn, this will allow them to have more time to work on the farm.
Keeping in mind that this area uses Corn and Wheat flour on a regular basis and in almost every food they make. We can say: Yay to no more traditional grinding in Sigi as the day we have all been waiting for has arrived. The Flour Mill is now functional. We cannot describe the joy expressed in the speeches given during the opening. This must be one of the best projects we have worked on so far! The team in Burundi did incredible work putting this together. We can only imagine the impact this had on these farmers! Not only is it healthier, but it is also a time saver. A big thank you to the Mckenzie town church who contributed the most towards this project!