Flour sheds building project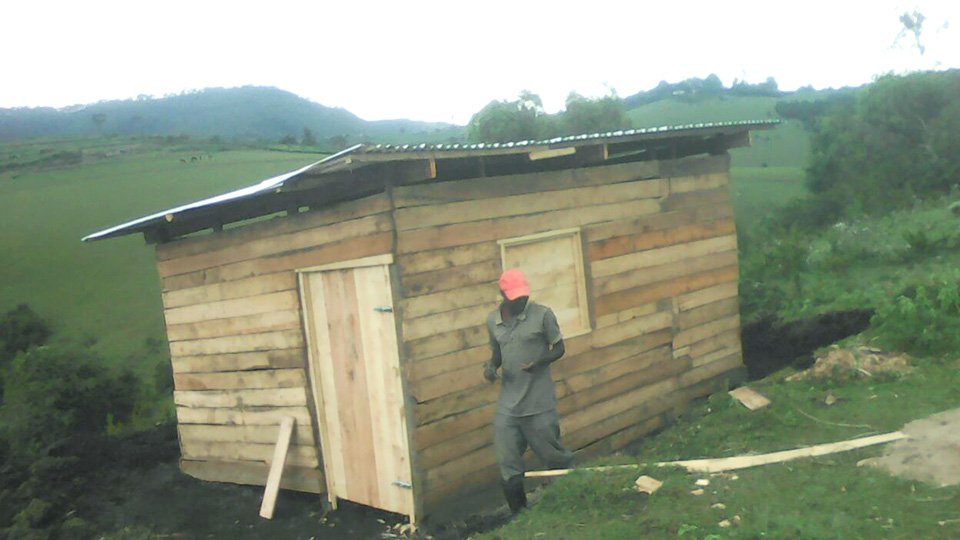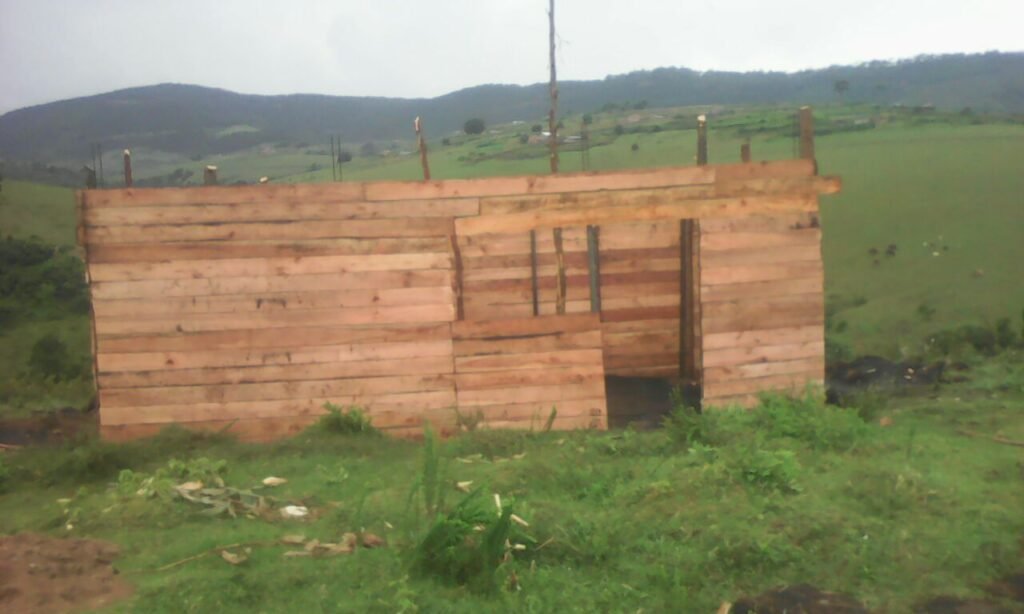 March 14, 2016 – April 5, 2016
We were able to start and finish building the storage sheds for the community's Flour Mill. It was amazing to see what we could do with all the support we received. We would not have been able to do any of the building without it!
The Teach to Grow team in Burundi was able to hire local builders that helped achieve the building site. We intern created jobs for the local community and began to take the right path towards long-lasting development! As the hard work continued inside the Sheds it became impressive how hard these people were working. All these people were being paid just a little bit to help their families and we are glad we could generate income for the small farmers.
We are doing whatever it takes to fight against hunger and malnutrition. As the wheat we will keep in our storage sheds, will eventually be donated to families that otherwise do not have enough seeds for their farming needs.