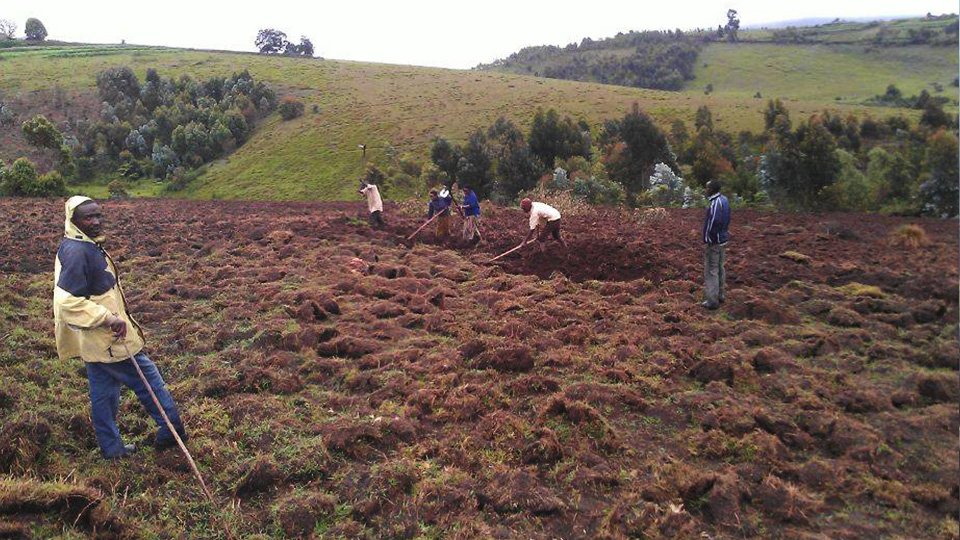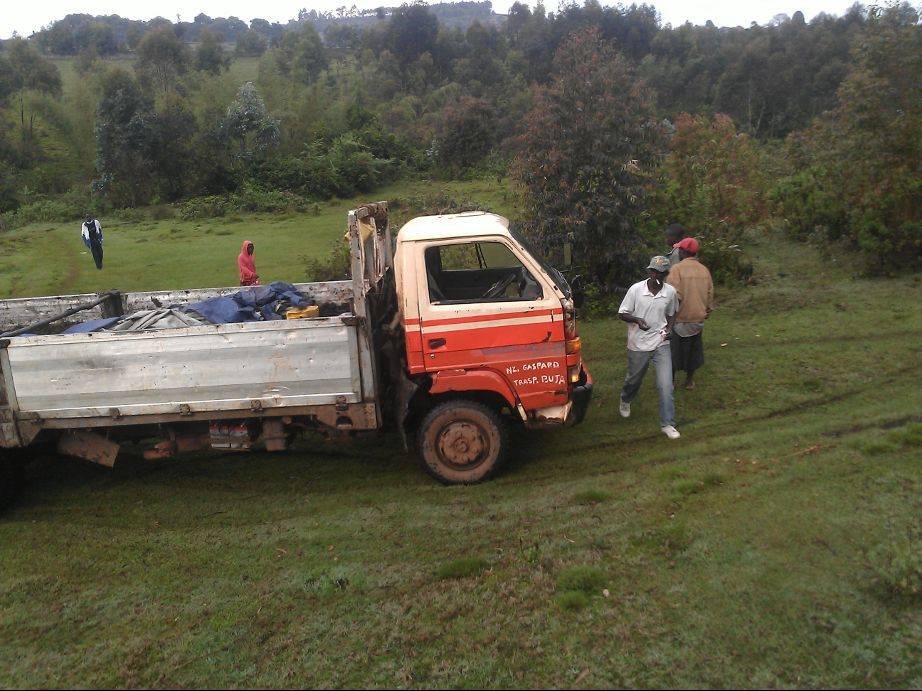 Teach to Grow started its Potatoes farming project in Burundi. The goal is to multiply the seeds so that they can be given to the families we are sponsoring.
It took a long month of hard work on this farm and in the end, we were able to plant the potatoes as planned. We are so excited for the hope that this is giving to small farmers. In addition, seeds were given as loans to so many of the families that could not wait the long four months, until the harvest.
February, 2015 – April 18, 2015
It all began with just a seed! We have created a potato farm and within the next few months, we were able to start harvesting. We had the patience, and the time finally came, we were able to see results. The photo shows what we were able to donate to the seventy-four families! Since the season is not favorable for planting potatoes after this harvest, we started to investigate buying goats for them to breed! They will be planting potatoes in the mouth of September! We could not have done this without our sponsors; the project was a success thanks to them.