Supporting Teach To Grow  gives us the chance to continue to help people who need it the most.
When you donate to Teach To Grow, you are investing in the world. You are providing the most valuable support during the hardest times to the people who need it the most.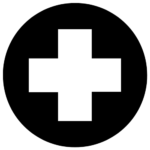 In today's stressful world you need to take every opportunity you can to better yourself. Donating money to charitable causes has been proven to have a clear positive effect on your physical and mental health! Donating has been shown to lower blood pressure and decrease overall stress levels in your life.
Donating what you can afford has a proven link to feeling wealthier in the long run. Studies have shown that those who donate what they can afford also stick to budgets and plan accordingly, thus in the long run becoming more financially stable.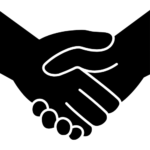 Life is busy, and it can be very easy to forget to be thankful and show gratitude for everything good in your life. Donating your time or money lets you take a breath and remember why you should be so thankful while thinking of the people who are less fortunate. Donations also inspire other donations; your feelings of gratitude will be carried along by others and everyone will feel better helping each other.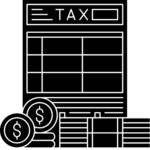 Donating to charity can save you money. Every donation you make is eligible for a tax receipt which can then be submitted with your annual tax return to receive a credit of up to 53% of your donation! A large contribution could mean big savings during the next tax time, and we think that's a big reason why you should donate to Bright Lights for Africa.
Your donation is invested strategically to allow it to make a truly meaningful difference and helps
everyone within Calgary and Burundi thrive.
$35 provides an individual in Burundi with a year health plan
85$ provides a child in Burundi with Educational needs for one year to break the circle of poverty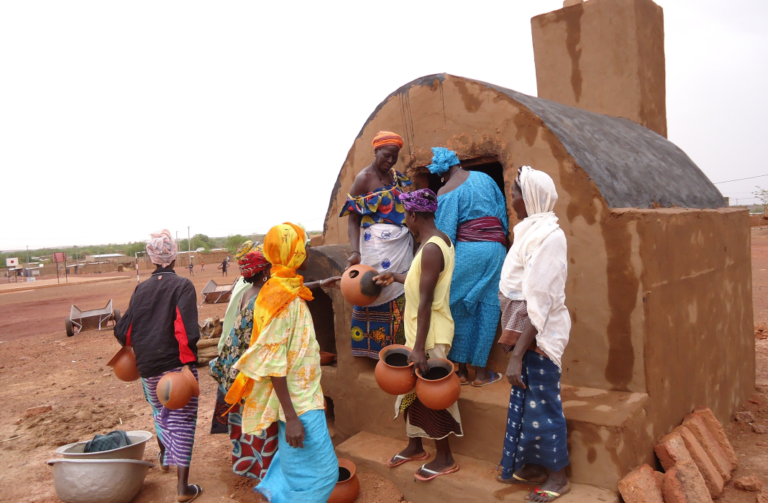 $225 Sponsors a woman in Burundi to start a business. Empower her to become self-sufficient to empower her community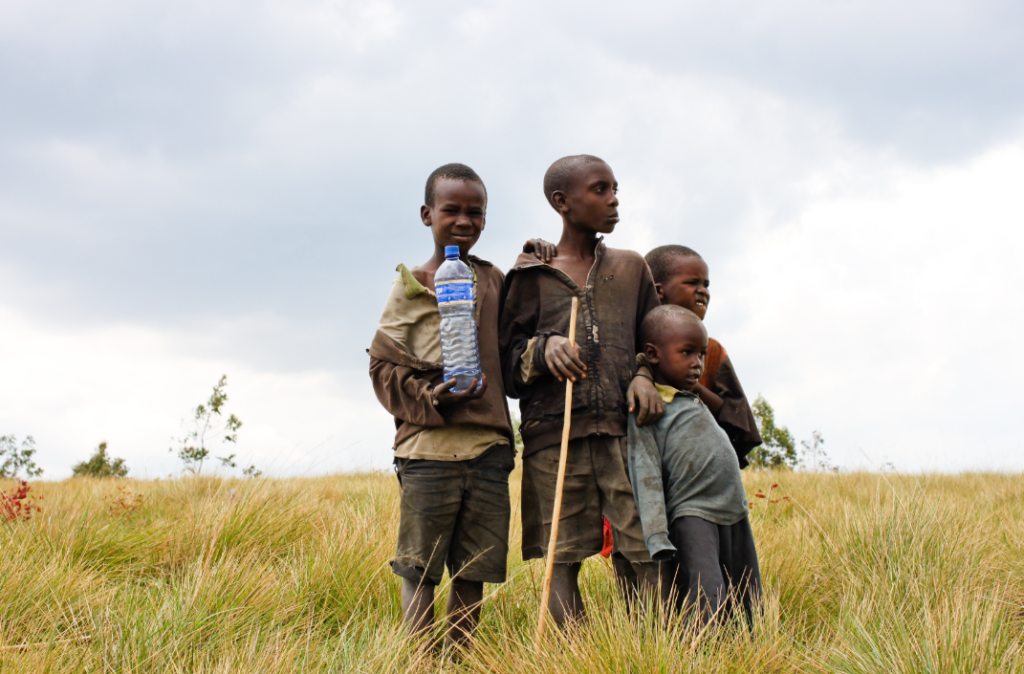 $45 provides basic necessities (food, water, shelter) to an individual in Burundi, who has been displaced by a natural disaster.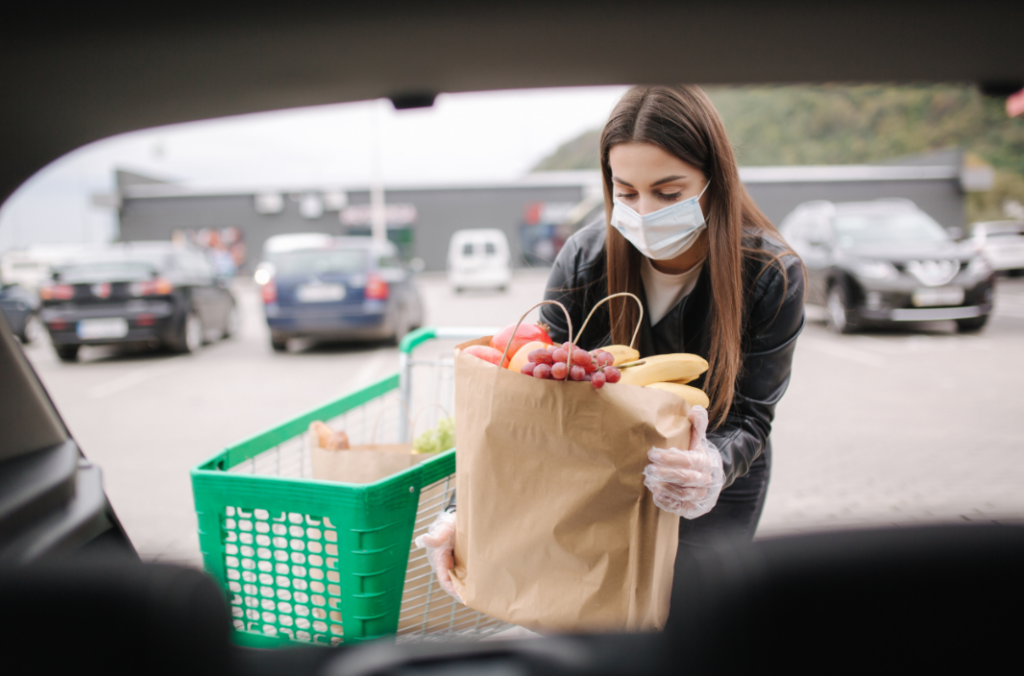 $250 feeds a family in Calgary, AB for a month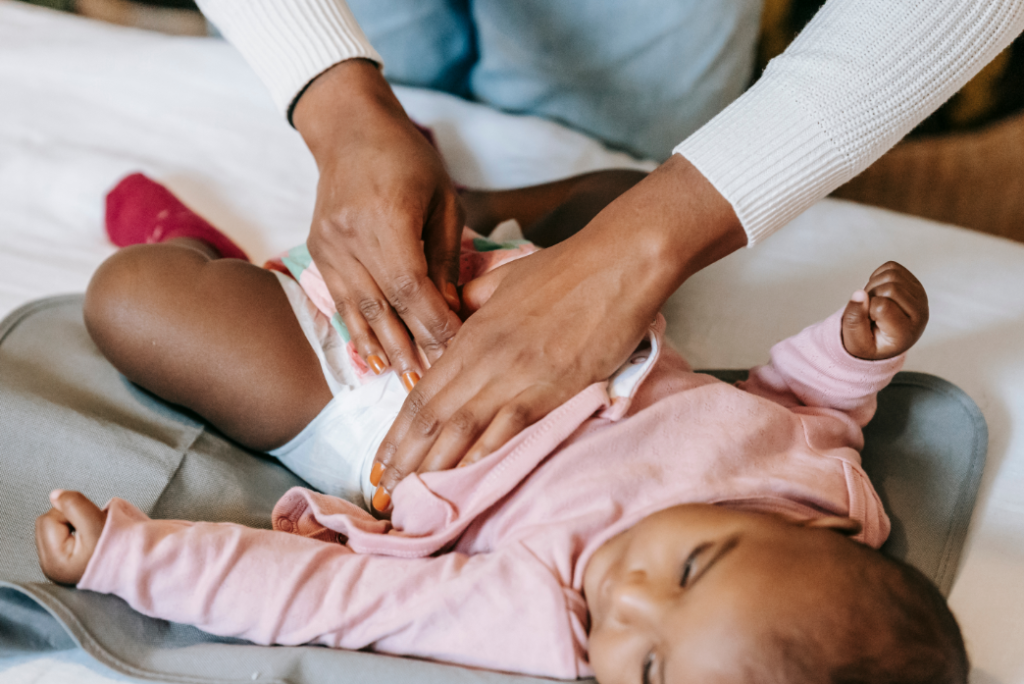 $50 provides diapers to low-income mother in Calgary, AB for a month
Support our Cause by Simply Giving
We thrive on your support . Your donations are vital to sustaining, expanding and improving our programs, and ultimately touching a greater number of lives. Through your regular donations we can uplift and illuminate the path of humanity. Every dollar you give makes a great difference.
One-time matched donation
One-TIme Matched donations are handled through charity partner. ATB Cares. ATB Cares matches all donations by 20% allowing us to stretch each donation as far as we can! ATB Cares is a secure platform for donating and fundraising online. Donations made by any Canadian taxpayers are tax deductible, and a receipt will be issued automatically.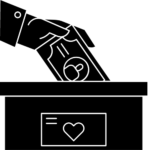 By donating through CanadaHelps you can easily setup reoccurring monthly donations that will help us more than you can imagine! Each month your will be used for the largest current project we are operating on. Donations made by any Canadian taxpayers are tax deductible, and a receipt will be issued automatically
Charitable giving is a great way to support to charities. However, giving to charity doesn't require a lot of disposable income, it's sometimes just take the will to make the world a better place. 
You can still contribute without cutting a big check from your pocket. If you have a network of caring people, You can raise funds in many ways.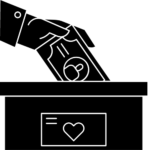 By organizing an event with us you can be a part of the Bright Lights for Africa family and help us raise the funds we need. Supporters have a variety of different ways to fundraise with us:
Birthday Pledging
Christmass gift
Sponsored Marathons & Hikes
School Bake Sales
Silent Auctions
Clothing Drives 
We're always open to hear your great ideas for events as well! Send an email to info@brightlightsforafrica.ca to discuss opportunities to host BLFA events!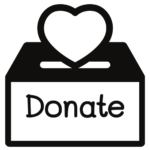 Your support is important to us.